CARMEN PATRICIA MIRANDA PORTELLI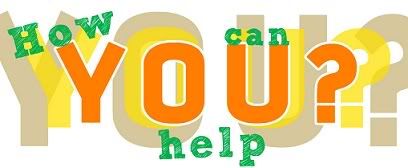 The Farmington Hills Police Department is requesting the public's help in locating Carmen Patricia Miranda-Portelli, 29, of Farmington Hills, who has been missing since about 6 p.m. Tuesday, July 31.
She is Hispanic, 5 feet, 3 inches tall and weighs 126 pounds. She has brown hair and brown eyes and was last seen in the area of Orchard Lake Road and Grand River. She was wearing black shorts and a black shirt. At this time there is no indication of foul play, however, her family is concerned for her well-being.
Anyone with information on her whereabouts is asked to contact the Farmington Hills Police Department Command Desk at (248) 871-2610.